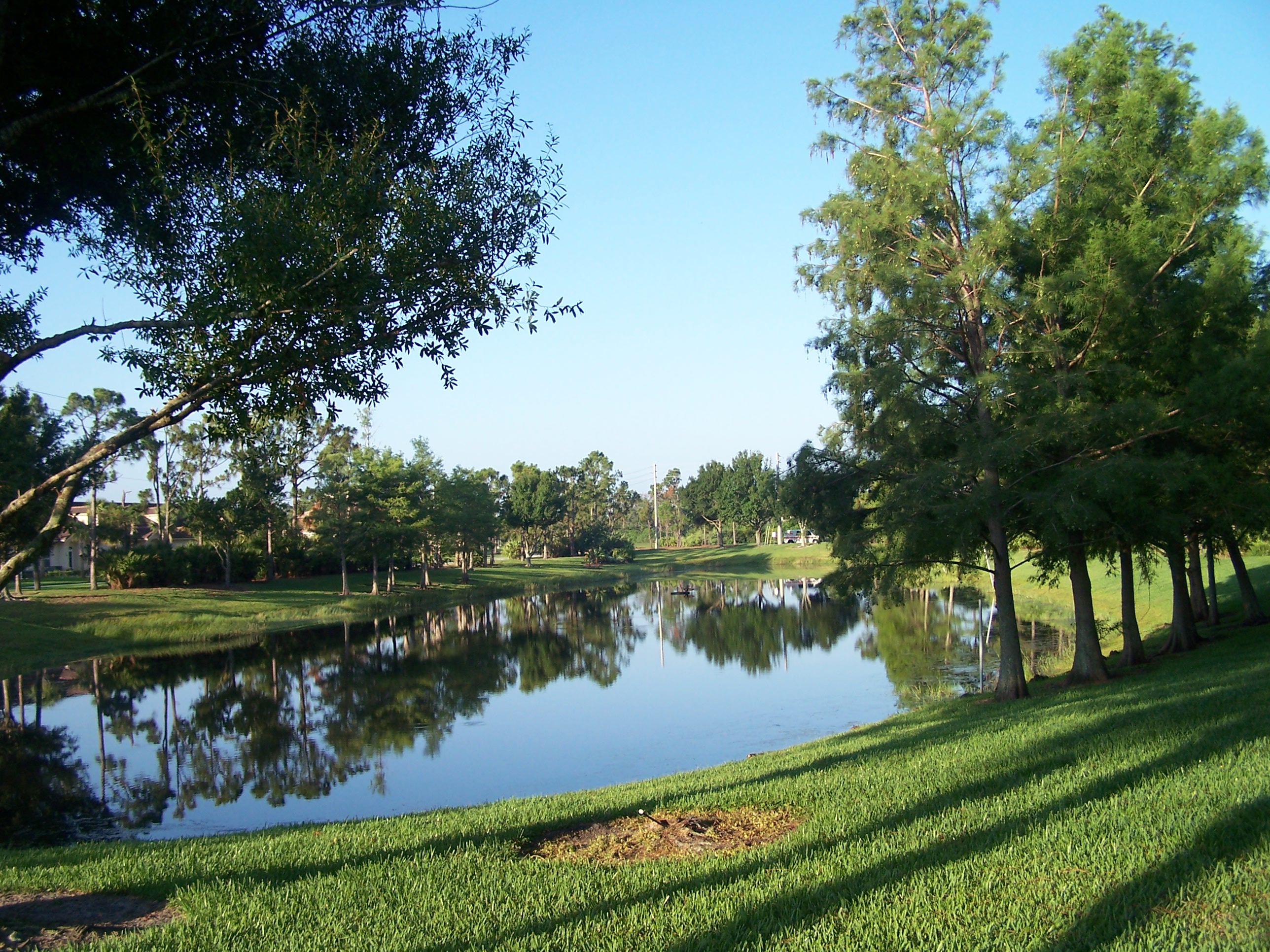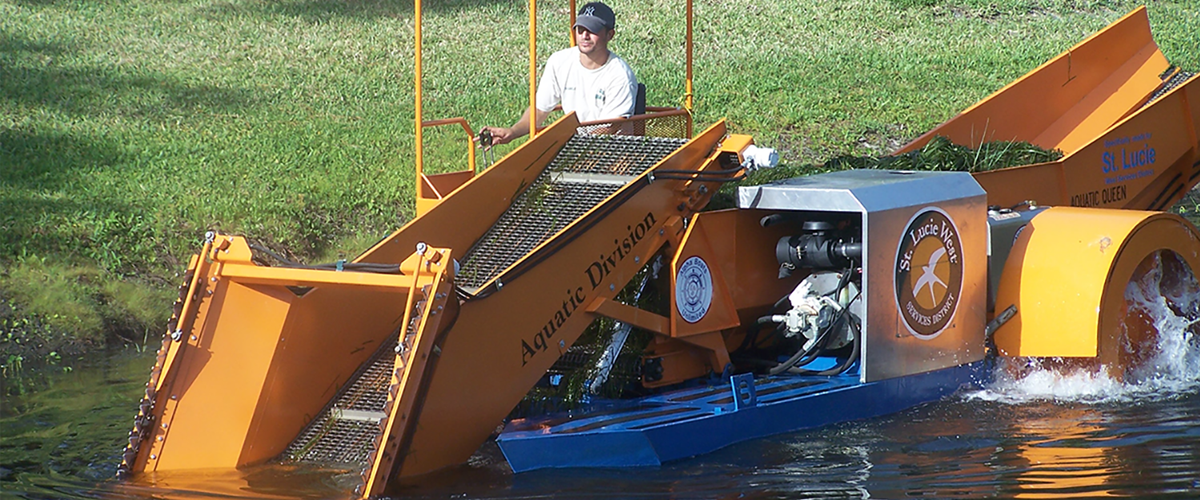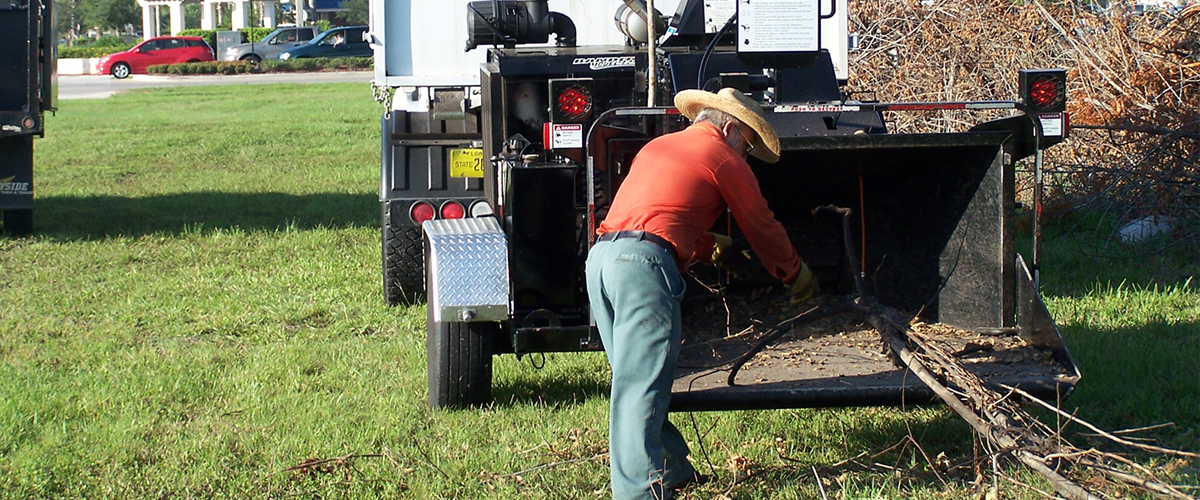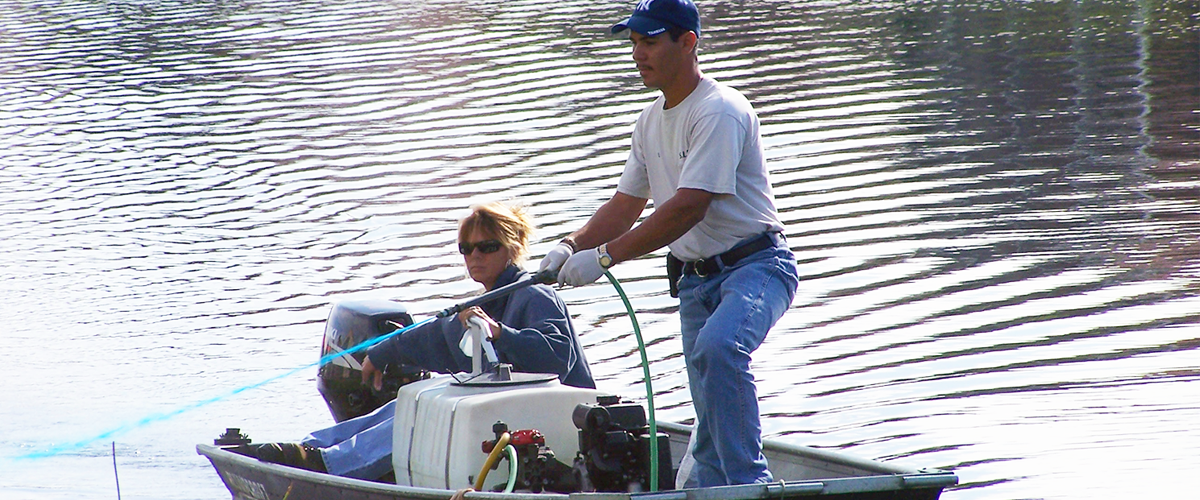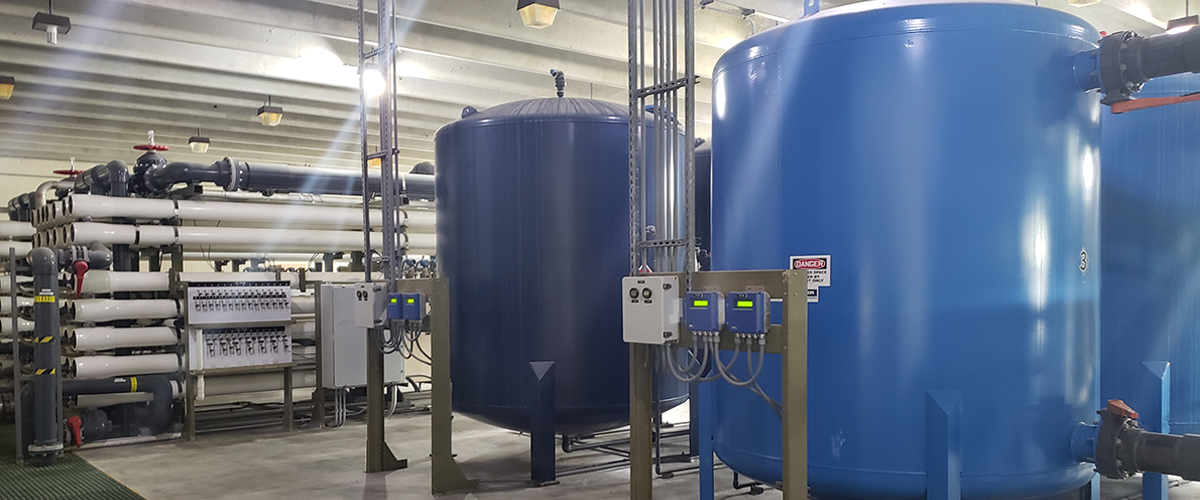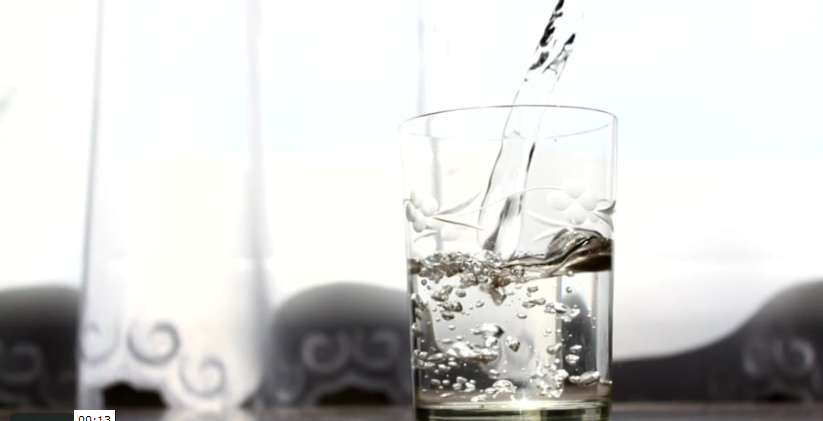 budget cocer 001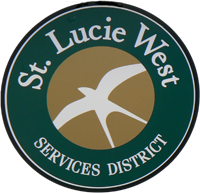 Welcome to
St. Lucie West Services District
Website
AquaticQueen1200X500
The Aquatic Queen at Work
SLWSDBranchEater1200X500
Clearing with a Branch Eater
Lake Growth Control 1200X500
WaterPlant1200X500
Making Drinking Water for You!
Screenshot_2018-08-09 Settings - Water in Glass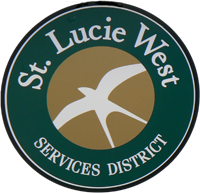 The Board of Supervisor's Meeting Schedule
Click the appropriate file type to download and/or view the schedule.
We are NOT Affiliated with Doxo.com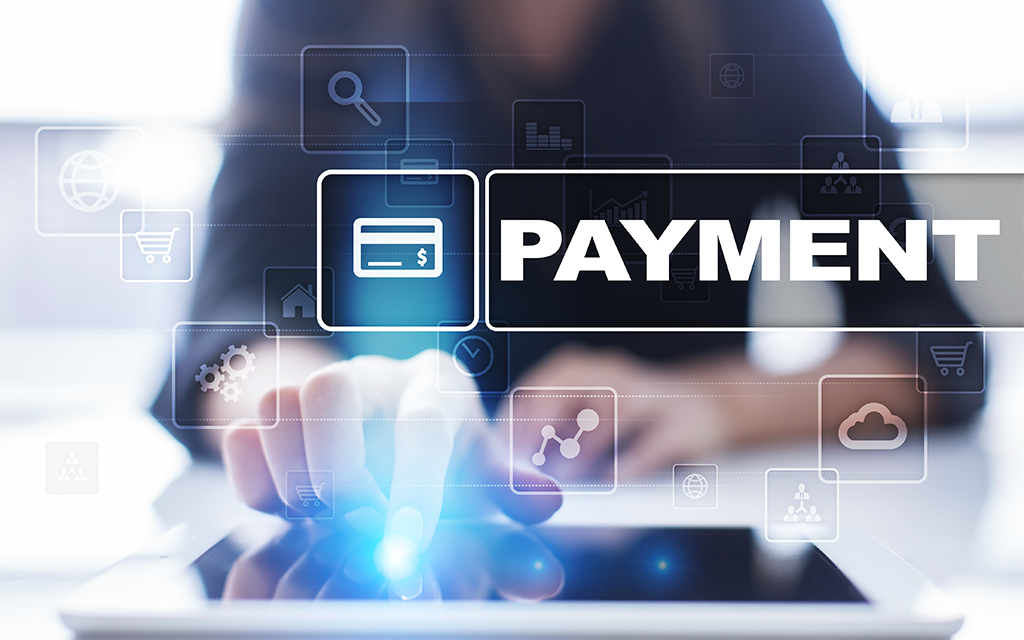 You now have the convenience of paying your water bill online. No need to write out a check and mail the payment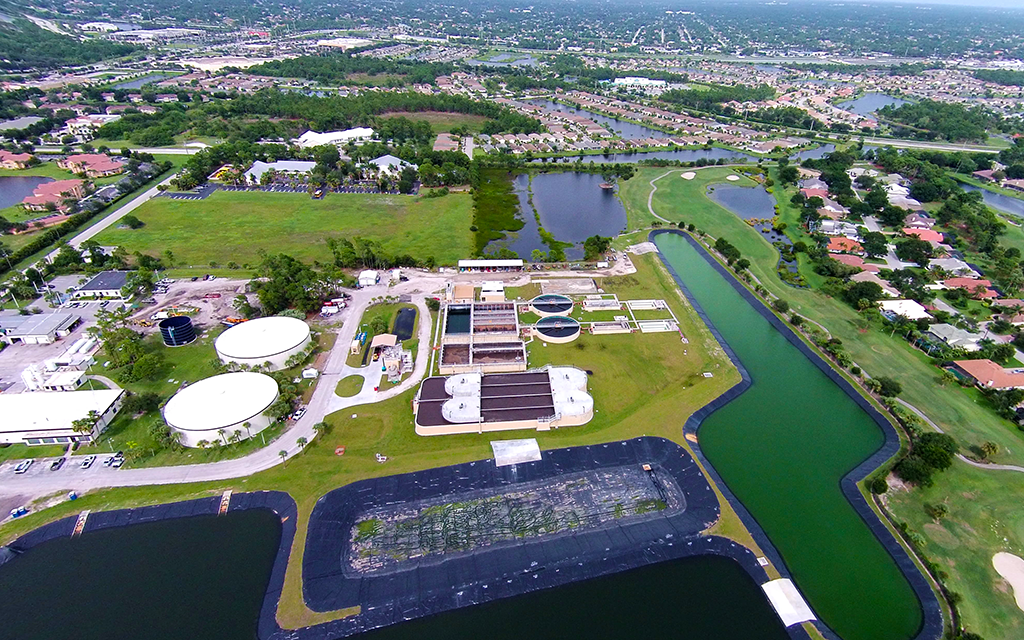 A view of the main water plant offices that house the engineering and maintenance staff together with miscellaneous storage.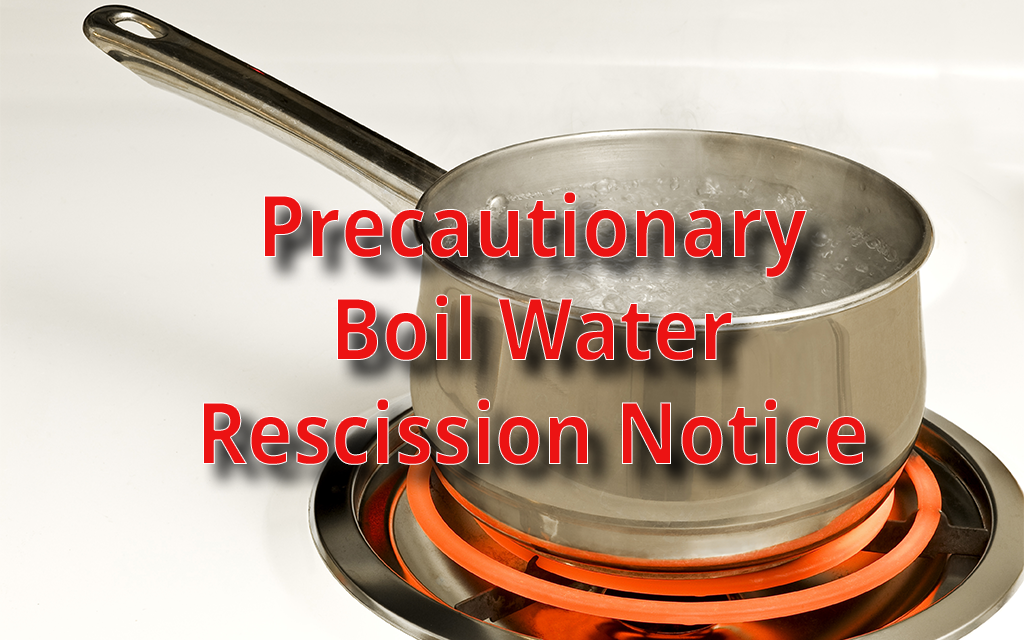 A "Precautionary Boil Water Rescission Notice" has been issued for residents at 404 - 413 SW Silver Palm Cove
Meet the Board of Supervisors (click to view details)
St. Lucie West Services District
450 SW Utility Drive
Port Saint Lucie, FL 34986
Tel: (772) 340-0220
Fax: (772) 871-5771
customerservice@slwsd.org
Please call Customer Service
(772) 340-0220
Office Hours are Monday thru Friday 8:00 a.m. – 4:00 p.m. (except on SLWSD holiday's)
Help for Visually Impaired
If you are having difficulty reading any file, please contact our customer service personnel via telephone at (772) 340-0220, Monday thru Friday 8:00 a.m. – 4:00 p.m. or email us at customerservice@slwsd.org and tell us the file you are having difficulty with and we will promptly make the file available to you in Rich Text File (RTF) format.