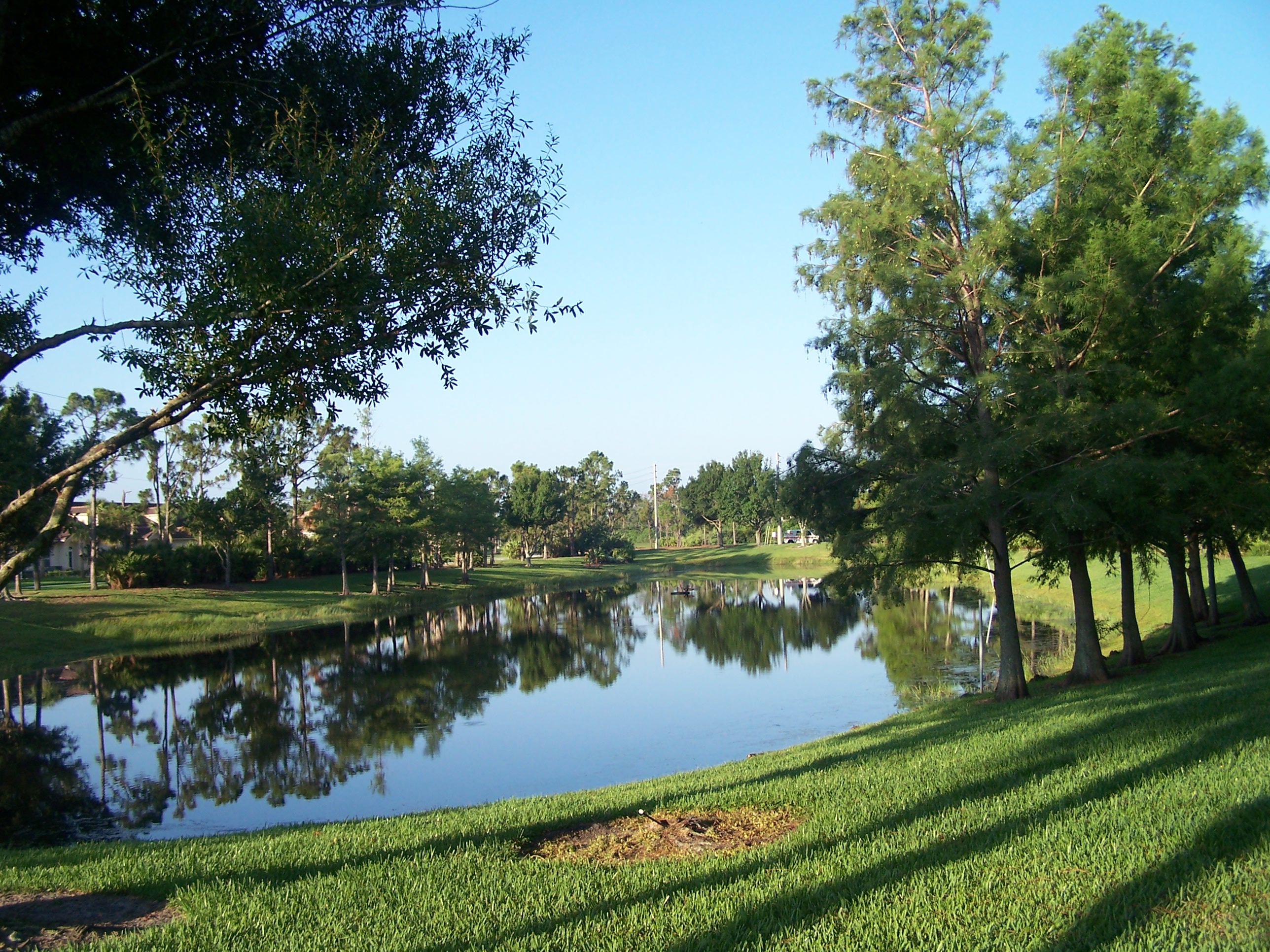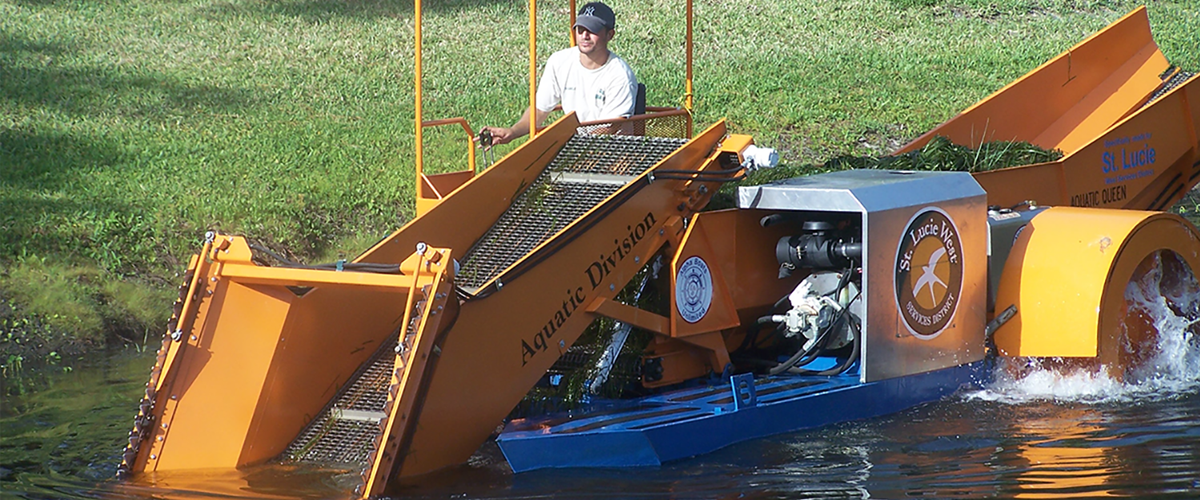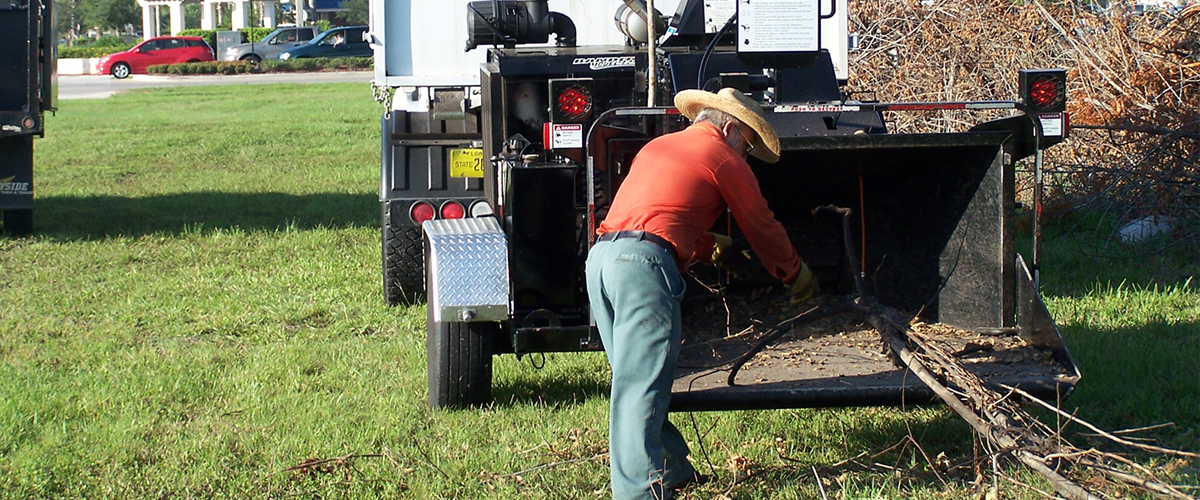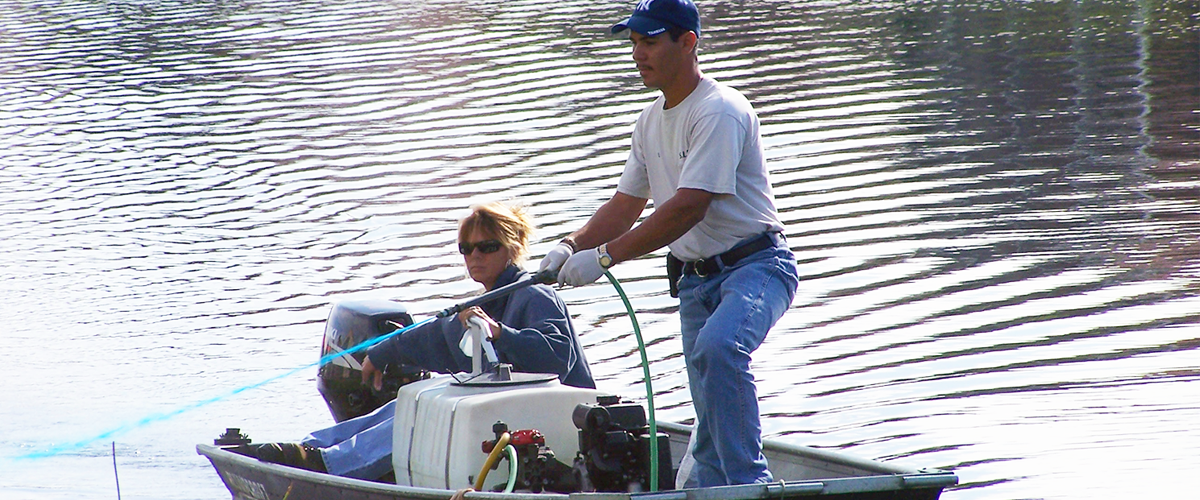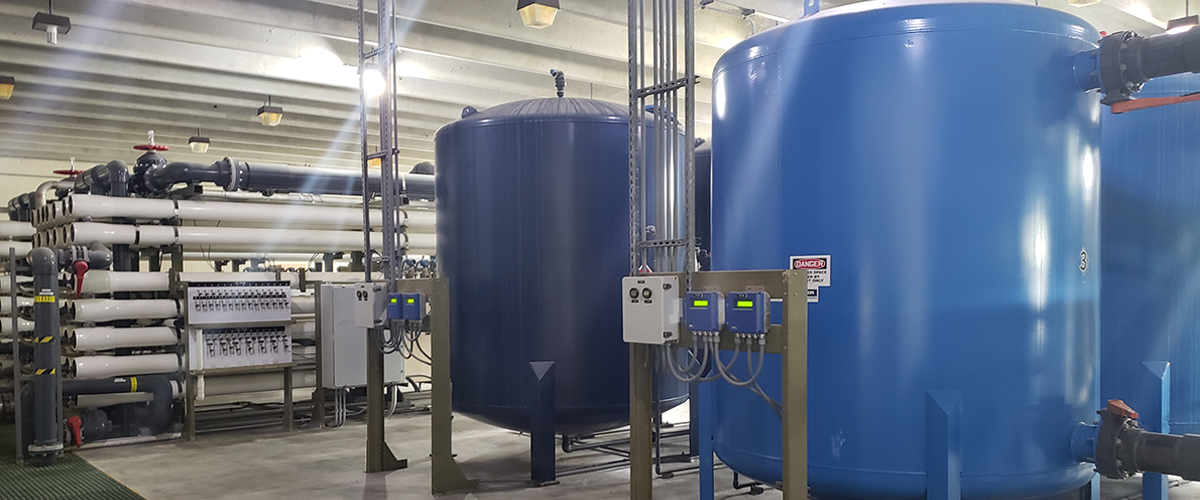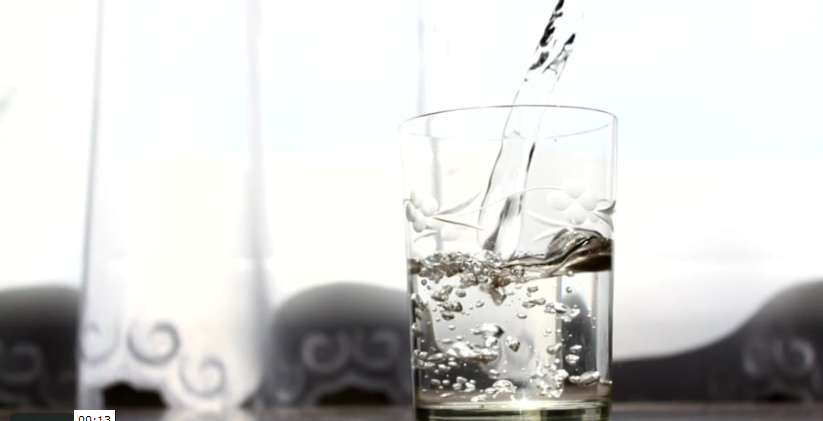 budget cocer 001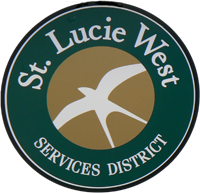 Welcome to
St. Lucie West Services District
Website
AquaticQueen1200X500
The Aquatic Queen at Work
SLWSDBranchEater1200X500
Clearing with a Branch Eater
Lake Growth Control 1200X500
WaterPlant1200X500
Making Drinking Water for You!
Screenshot_2018-08-09 Settings - Water in Glass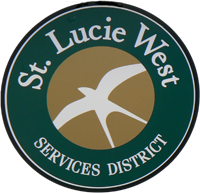 Public Announcement on how the COVID-19 pandemic is affecting operations at the SLWSD
The Board of Supervisor's Meeting Schedule
Click the appropriate file type to download and/or view the schedule.
We are NOT Affiliated with Doxo.com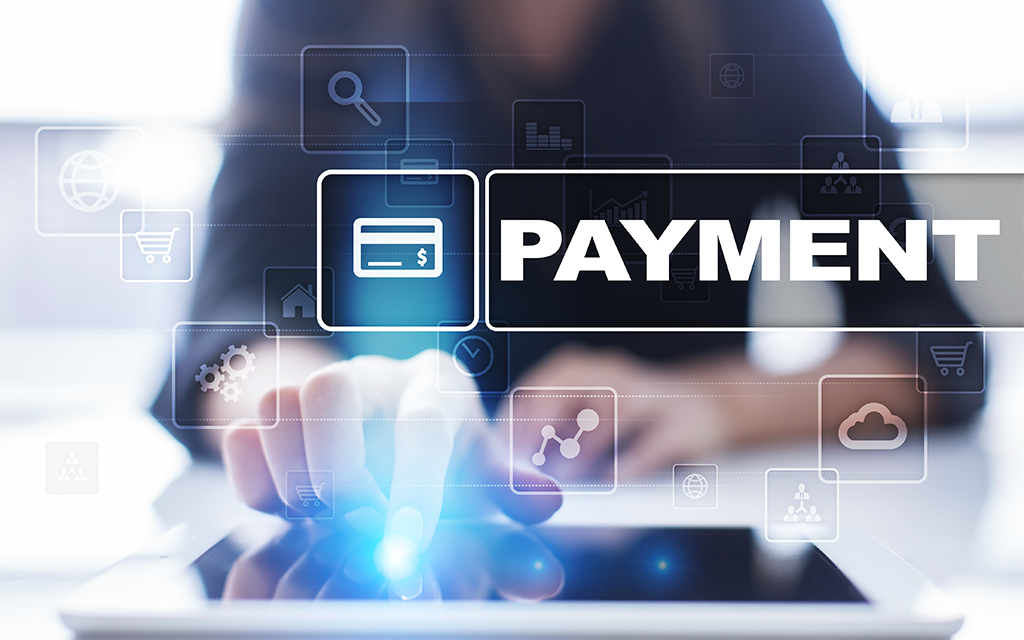 You now have the convenience of paying your water bill online. No need to write out a check and mail the payment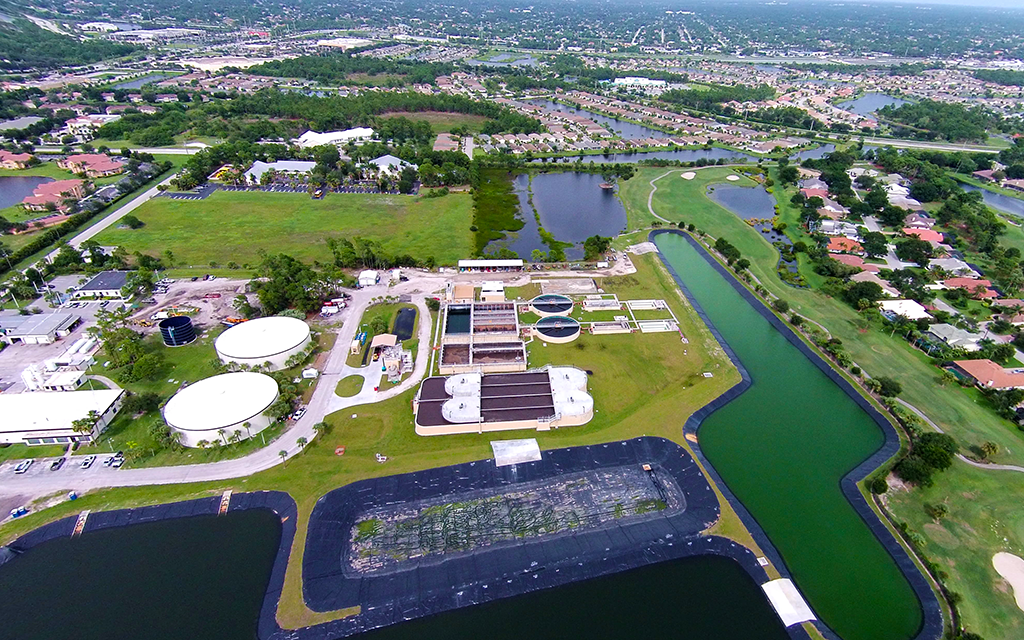 A view of the main water plant offices that house the engineering and maintenance staff together with miscellaneous storage.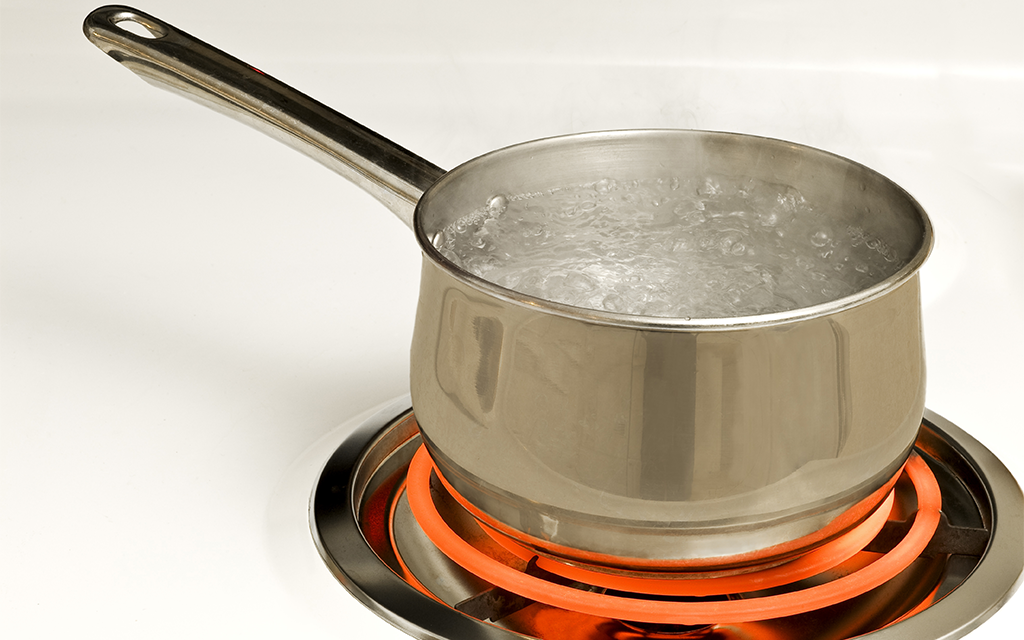 If a "Boil Water Alert" is issued, this area is reserved to notify you that a "Boil Water Alert" notice has been issued for your area.
Meet the Board of Supervisors (click to view details)
St. Lucie West Services District
450 SW Utility Drive
Port Saint Lucie, FL 34986
Tel: (772) 340-0220
Fax: (772) 871-5771
customerservice@slwsd.org
Please call Customer Service
(772) 340-0220
Office Hours are Monday thru Friday 8:00 a.m. – 4:00 p.m. (except on SLWSD holiday's)
Help for Visually Impaired
If you are having difficulty reading any file, please contact our customer service personnel via telephone at (772) 340-0220, Monday thru Friday 8:00 a.m. – 4:00 p.m. or email us at customerservice@slwsd.org and tell us the file you are having difficulty with and we will promptly make the file available to you in Rich Text File (RTF) format.